Friends and Allies
"Toilet People," as we like to affectionately refer to them, come from all walks of life, and have myriad concerns that drive their advocacy for public restrooms. It is the American Restroom Association's goal to bring those wide-ranging groups together to lift the tide of that advocacy and thereby lift all boats. Our key connections are listed below. Please visit their sites to learn more about their areas of expertise.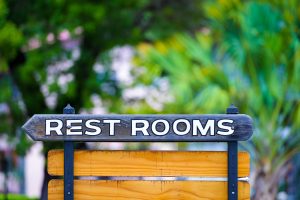 The additional organizations listed below also recognize public restrooms as a necessary component of modern life.
An independent, 501(c)(3) nonprofit founded in 2004
MEDIA: Let us connect you with the best expert to support your news and media projects.
INVENTORS, MANUFACTURERS, SUPPLIERS, & SERVICE PROVIDERS: We want to hear your stories about how you are leading change in restroom design and maintenance!