American Restroom Association's (ARA) goal is nothing less than a full-scale toilet transformation in this country so that our public restrooms are no longer a laughingstock among the developed world. Only by working together and forming a strong advocacy group for decent public toilets are we going to be able to bring about the necessary changes in our public accommodations.
In 7 minutes, Newsy "In the Loop" host Christian Bryant excellently captures the history and current state of U.S. public restrooms and why our efforts are so critical. Featuring ARA Co-founder and President Dr. Steven Soifer. Click here to watch!
Click below to learn more about American Restroom Association efforts: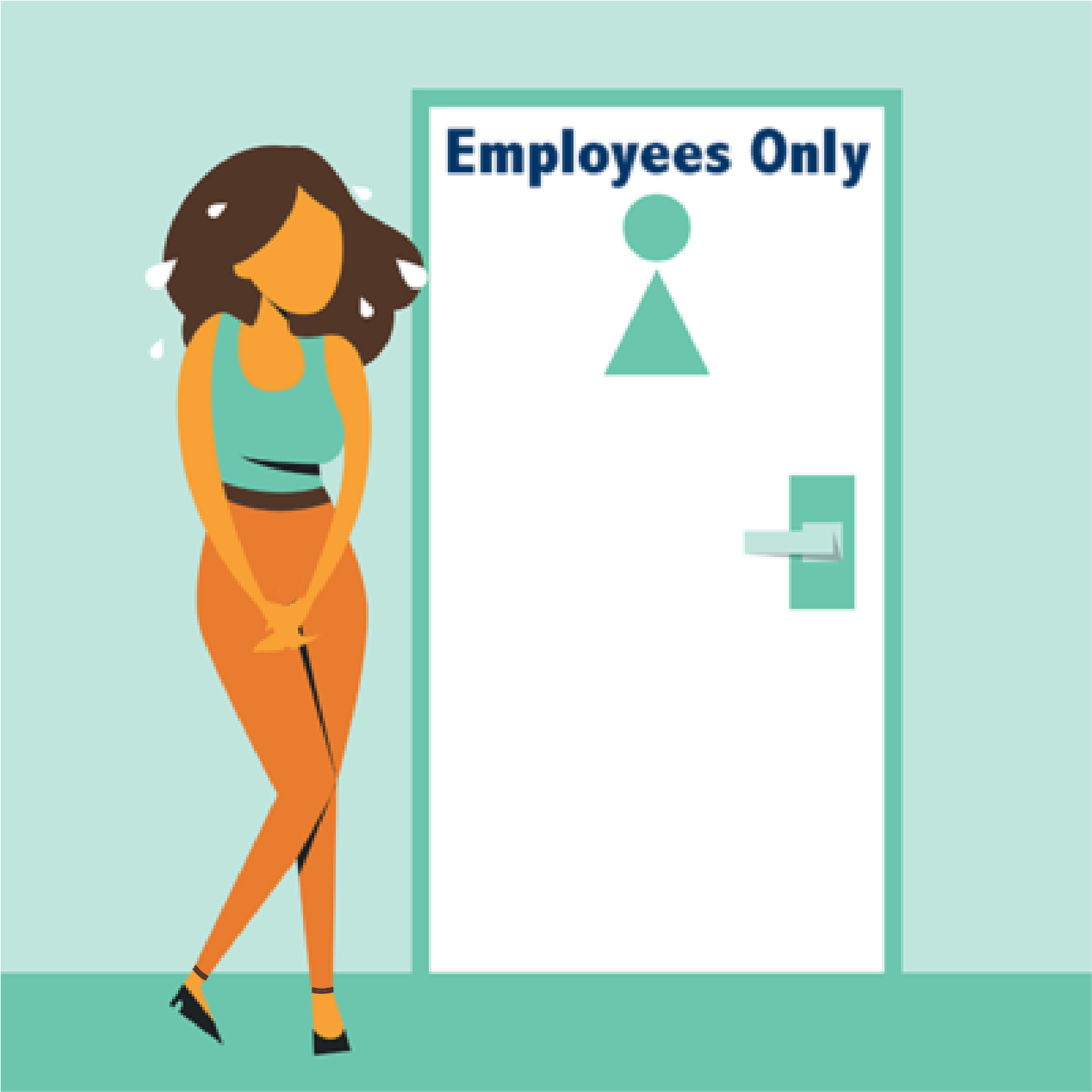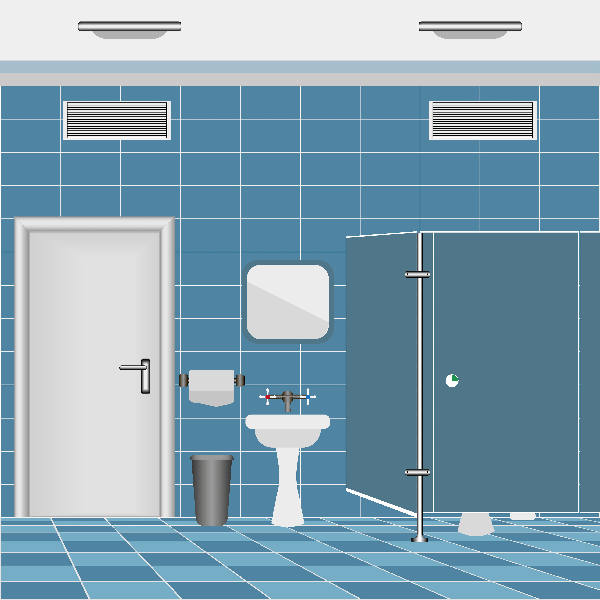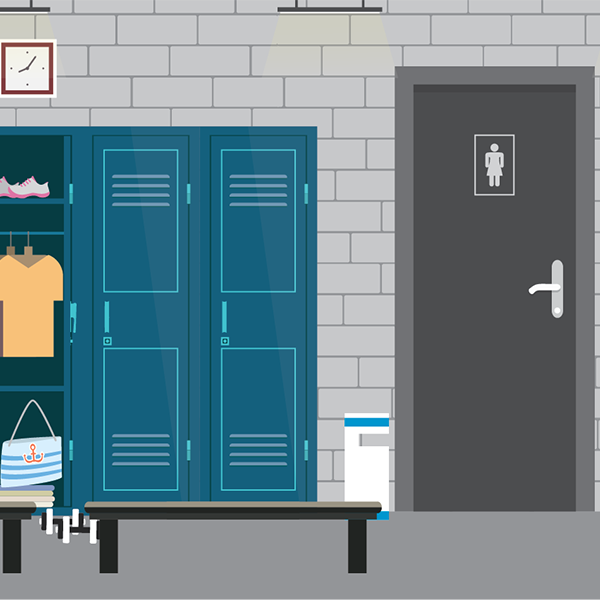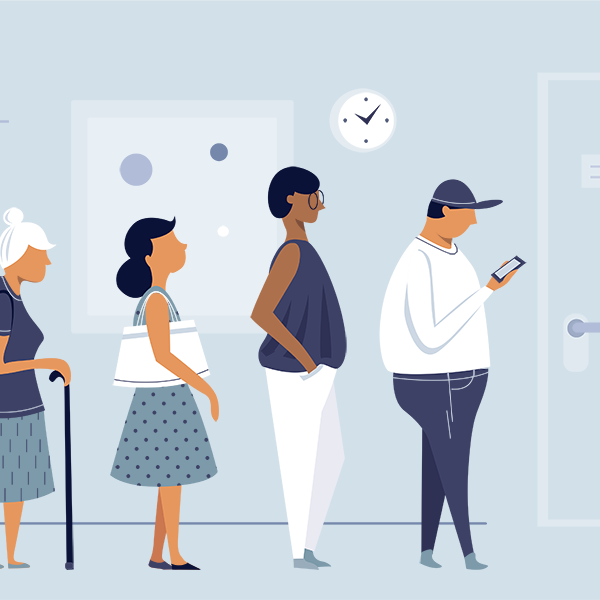 "Do public restrooms make you nervous? You are not alone." • ARA Co-Founder & President, Steven Soifer • TEDxUniversityofMississippi 2019 (12 min. video)
Introduction to the American Restroom Association "We are the ARA" (1 min. video)
An independent, 501(c)(3) nonprofit founded in 2004
MEDIA: Let us connect you with the best expert to support your news and media projects.
INVENTORS, MANUFACTURERS, SUPPLIERS, & SERVICE PROVIDERS: We want to hear your stories about how you are leading change in restroom design and maintenance!