Blog: Better Public Restrooms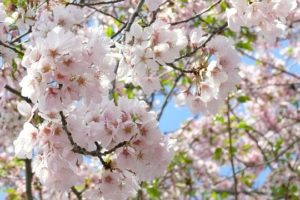 The American Restroom Association is very gratified to be closely connected to the Washington, DC area efforts of the People for Fairness Coalition (PFFC) and their Downtown DC Public Restroom Initiative. PFFC Advisor Marcia Bernbaum and volunteers have been working tirelessly to see two public restrooms installed in areas of desperate need in our nation's capital. It is heartening to see their progress, but also frustrating to witness how exasperating the effort is. As you can read below, the initial introduction date of the legislation was Spring 2017(!). Marcia provided the following update:
Contact Us
American Restroom Association, Inc.
P.O. Box 21237
Catonsville, MD 21228
An independent, 501(c)(3) nonprofit founded in 2004
MEDIA: Let us connect you with the best expert to support your news and media projects.
INVENTORS, MANUFACTURERS, SUPPLIERS, & SERVICE PROVIDERS: We want to hear your stories about how you are leading change in restroom design and maintenance!