Blog: Code Improvements and Design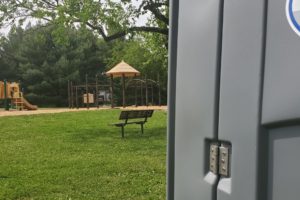 Here is it! This Memorial Day weekend marks the start of summer. Americans will be taking to the road in waves not seen in nearly two years. You'll be at rest stops, you'll be at resorts and vacation spots, you'll be at parks and beaches. What we want to know is: Are America's Public Restrooms open? What condition are they in? So, head over to your favorite social sites – Facebook, Twitter, Instagram, Reddit, and Pinterest and show us **discreetly** the good, the bad, and the ugly of restrooms in the USA. Use the hashtag: #OpenUP_ARA.  Feeling old school? getinfo@americanrestroom.org works, too!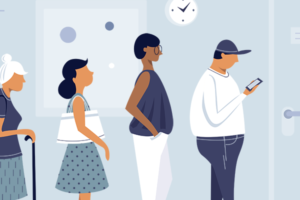 This story is about the disparity of the availability of public restrooms as traditionally defined as "men's" and "women's" restrooms. (Again, gender-neutral and family/caregiver restrooms is a story for another day, as well.) When venues are built, builders typically do two things. First, they farm the design of the restrooms off to the newest and least experienced architects. Second, they tell the architects to do the minimum that the code requires. Building codes have for decades specified equal distribution of toilet facilities.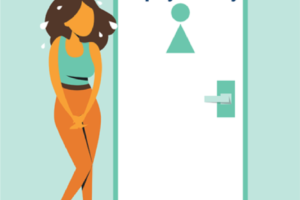 "Can an establishment deny me access to their restrooms?" This ranks as probably the number one most asked question to the American Restroom Association. The answer unfortunately is "yes,""no," and "maybe." We've provided some links in the copy below for your information.
An independent, 501(c)(3) nonprofit founded in 2004
MEDIA: Let us connect you with the best expert to support your news and media projects.
INVENTORS, MANUFACTURERS, SUPPLIERS, & SERVICE PROVIDERS: We want to hear your stories about how you are leading change in restroom design and maintenance!